The world's most productive, maintainable, and reusable business application development framework for professional developers, by the producers of CODE Magazine.
Free and Open Source!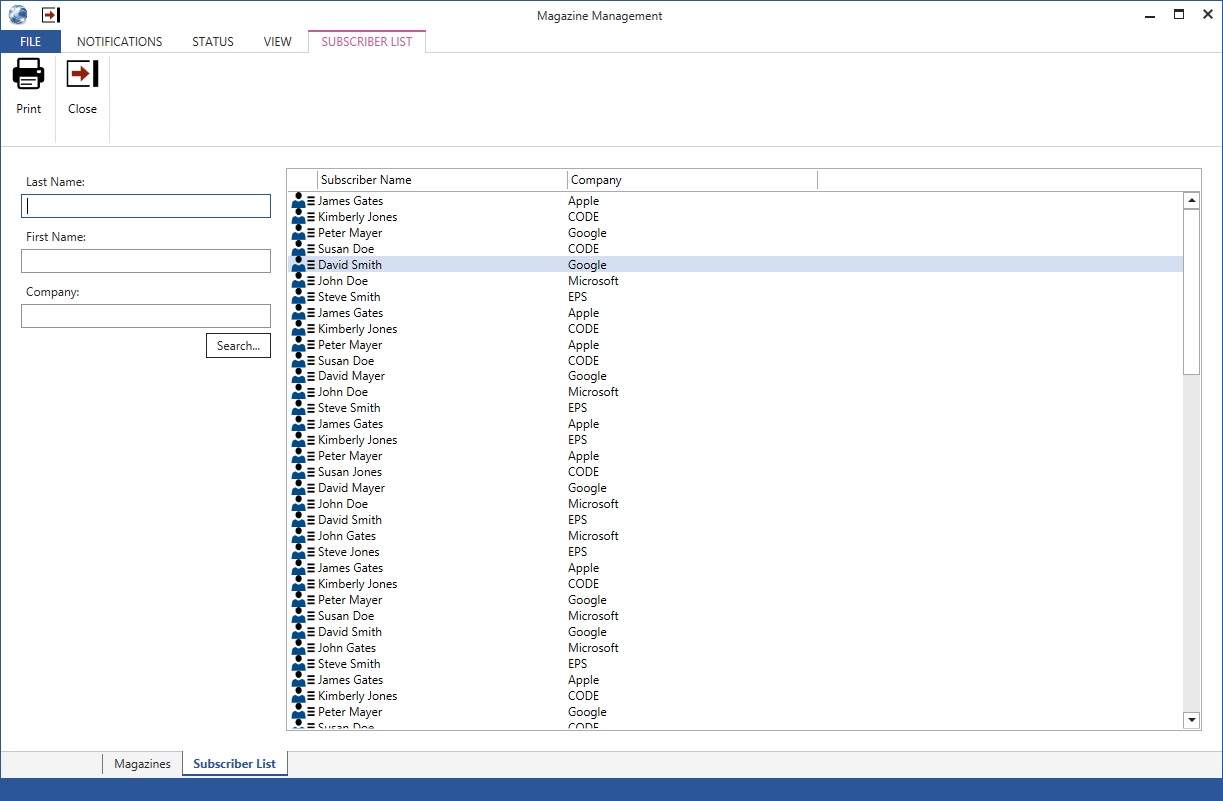 Build Apps that look like MS Office!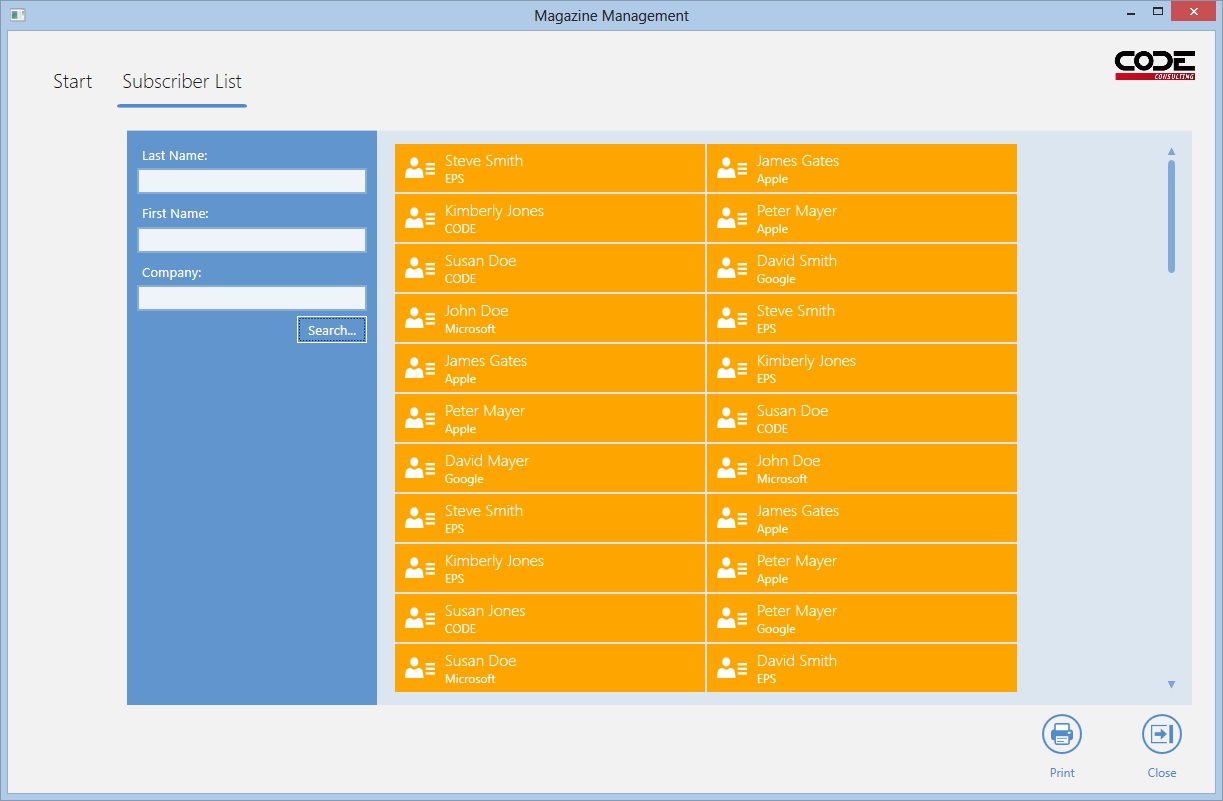 Windows 8 Style Apps ("Metro") on all versions of Windows!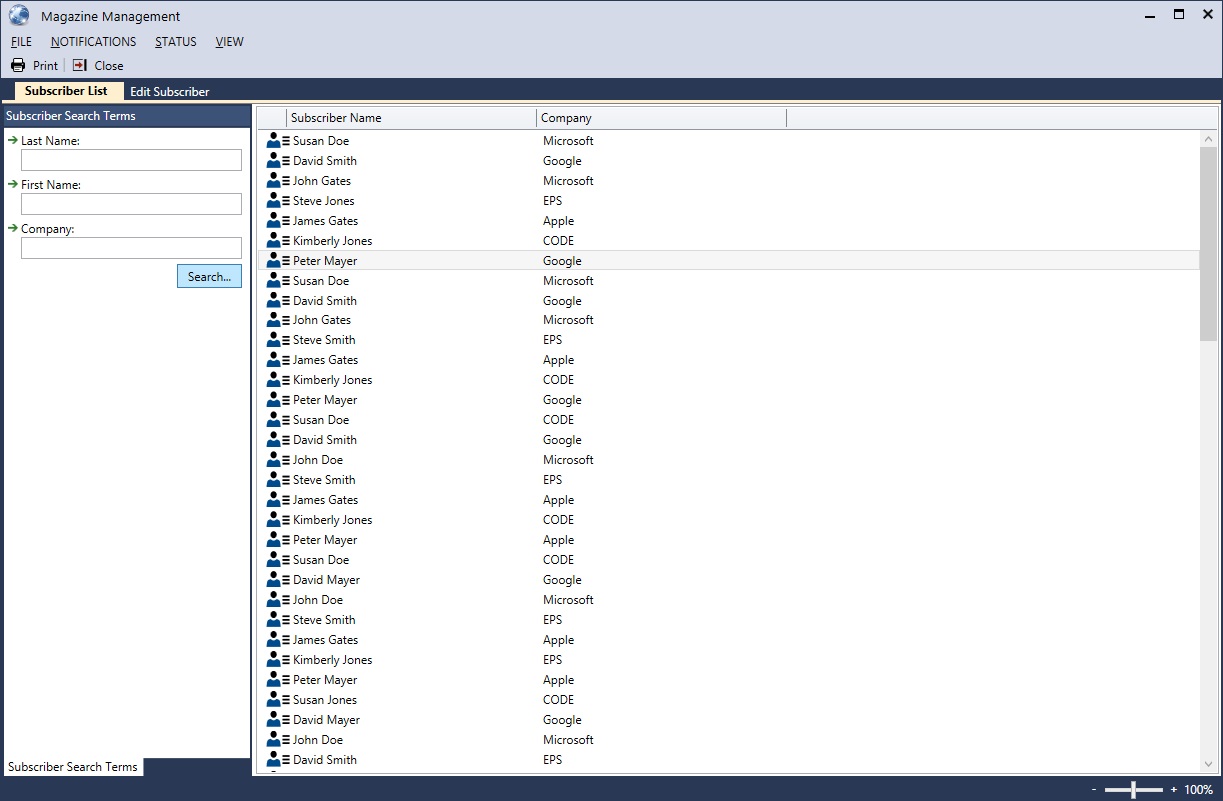 Visual Studio Themed Apps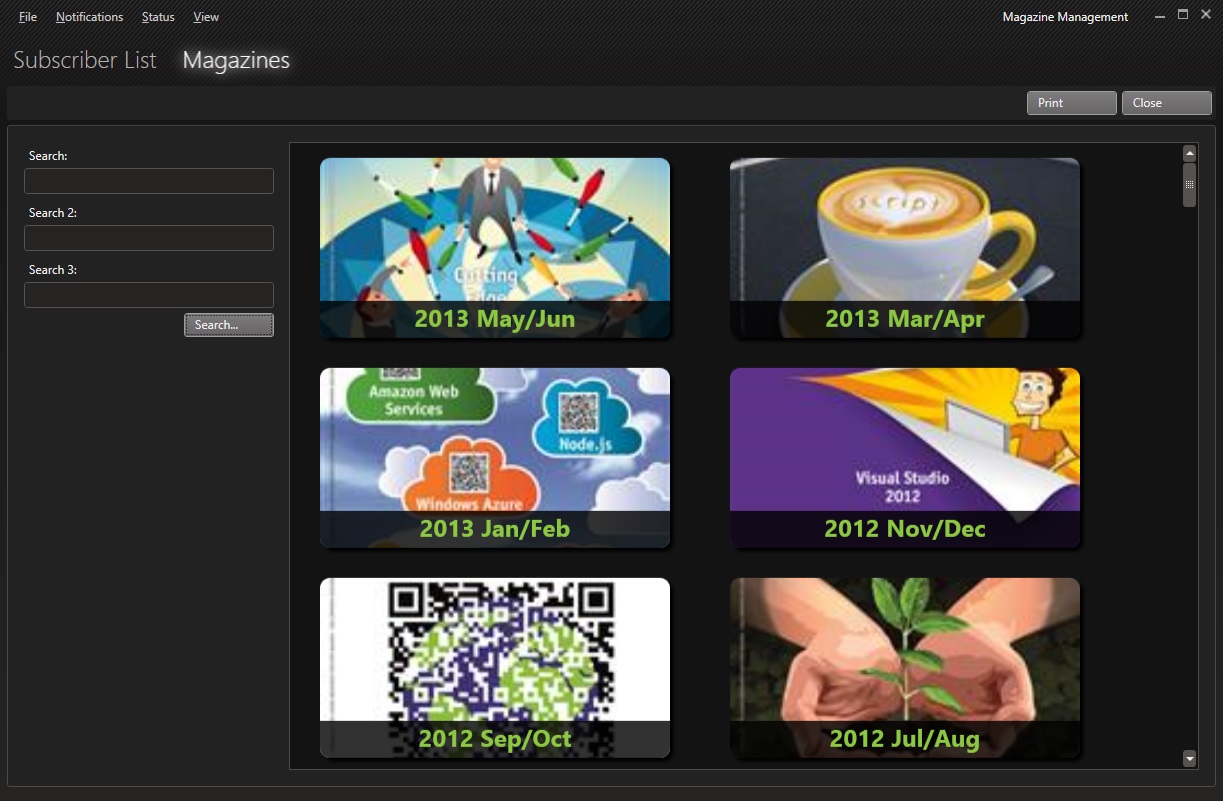 Black Application Theme ("Vapor")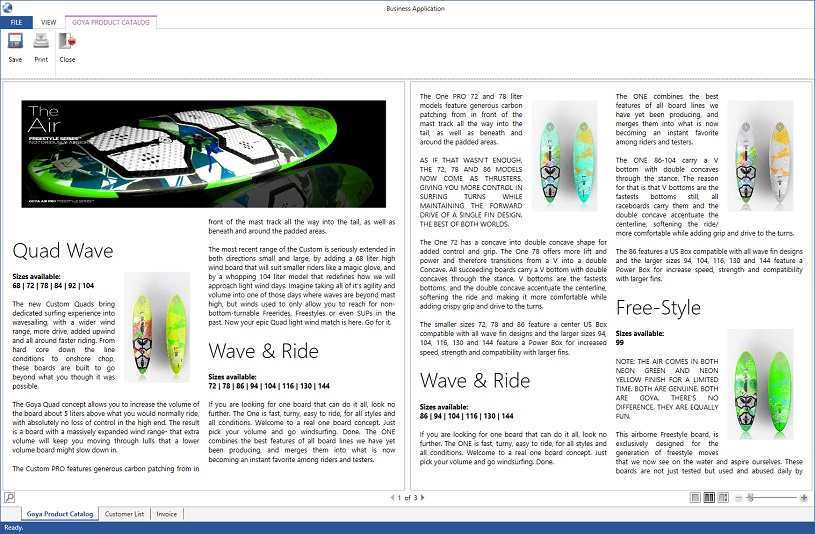 Advanced Document Features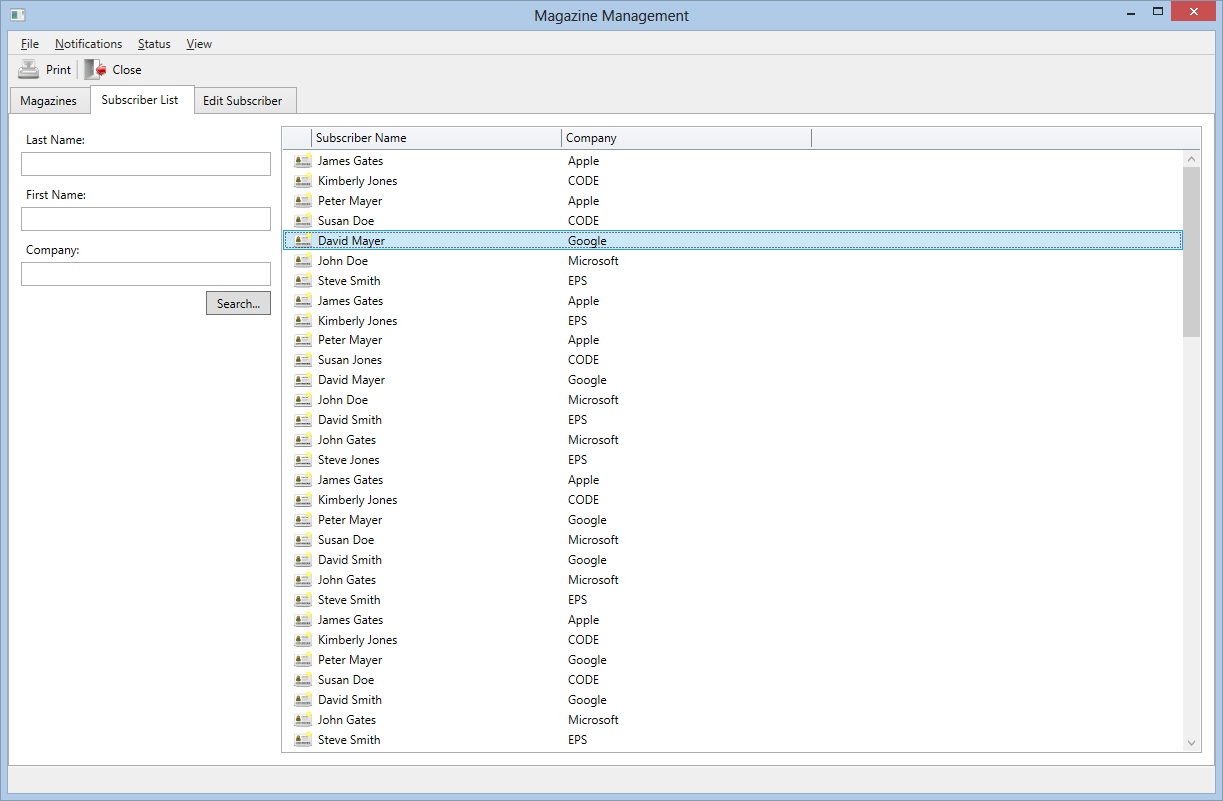 Classic Windows 95 Style Apps
About CODE Framework:
CODE Framework is a free open-source business application development framework from the makers of CODE Magazine, Markus Egger, and CODE Consulting. It can be downloaded free from CodePlex; or installed through the Visual Studio Extensions Manager.
CODE Framework consists of various components and tools that help developers with common aspects of business application development, such as simplified SOA development with various clients, WPF development, data access, and much more. The main focus of this framework is to enable productive, flexible, and highly maintainable business application development for professional software developers.
Download


The framework and its components can be downloaded from various places. Take a look at our Download Section for a list.
Quick Start & Articles

Take a look at our Quick Start Guide to get going quickly!
Documentation


CODE Framework is documented on CodePlex.