Download CODE Framework
CODE Framework is comprised of components (assemblies, resources, scripts,…) that are included in production applications, as well as a set of tools and templates that extend the development environment.
The easiest way to install CODE Framework components is to install the tools and templates as Visual Studio Extensions (through the Visual Studio Gallery/Extension Manager) which provides all the tools and templates required. These then automatically download actual CODE Framework components as needed and add them to projects. It is also possible to manually download these components and even the source code and help files from CodePlex directly.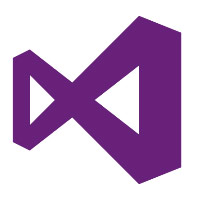 All you need to get started are the CODE Framework Tools and Templates, which can be downloaded through the Visual Studio Extension Manager, or from Visual Studio Gallery directly.

CODE Framework's main download site is on CodePlex, where you can find all versions, different build variants, source code, and a lot more.
Note: Visual Studio Templates automatically download required components from CodePlex.